The key to our success is our expertise in the recruitment process. We are committed to our industry and our job opportunities ensure candidates and clients find the perfect solution.
We undertake to bring workers with a shortage of labor to the place of work from other parts of the country, even by providing accommodation.
Just as we aim to build a personal relationship with the leaders of companies in business, we do the same for the workforce we mediate. Candidates selected by the staff of our company will also appear in our office in at least one case for a personal interview.
After the right information, we use the opportunity to work on the principle of "the right person in the right place".
Recruitment process
We assess the client's needs for the workforce sought. We thoroughly explore which professional, language and qualification criteria the new employee must meet.
Knowing the points mentioned above, we create our ads that can be tracked on all the portals we use throughout the recruitment process, as well as during the headhunt.
Based on the needs of the client, we pre-screen the applicants, thus saving our customers from communicating with unsuitable candidates.
We monitor the effectiveness of our ads on a weekly basis!
Quality control, sorting, post-production
Our in-house or off-site services focus on independent testing of various products and processes to verify compliance.
We have trained colleagues at the time you request in several shifts or in our own halls.
Inter-line visual inspection of parts;
Random checks;
Visual inspection of incoming and outgoing goods;
Machining, finishing, repair;
Checks with gauges;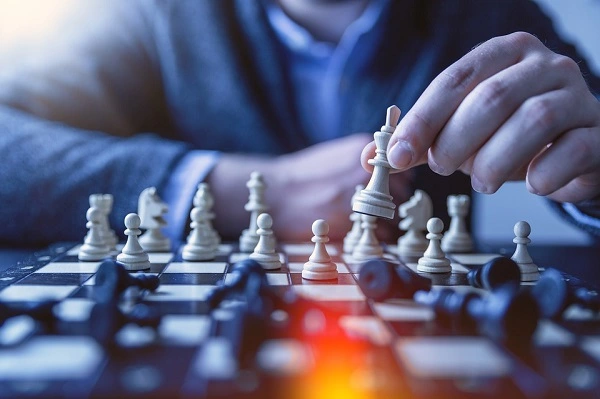 By inspecting the parts manufactured by the supplier with a 100%, we ensure that no bad parts arrive at your plant.
The quality assurance method we use, as well as the many years of practical experience of our staff, enable us to diagnose projects, identify problem areas, identify risks and carry out successful projects by developing proposals.
Execution of various manufacturing processes, assembly of products;


Logistics, warehousing services;


Carrying out welding work;


Processing of incoming, incorporating or awaiting delivery parts;


Arranging and performing maintenance work;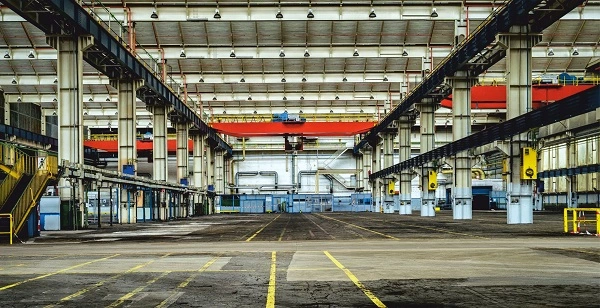 Our methodology ensures the application of the relevant tasks and appropriate tools of project management throughout the life of the project.
During the planning of the project, a plan is prepared that details all the tasks to be performed during the project, their context, deadlines, responsible persons, and the boundary conditions for the implementation of the project.
Following successful implementation, our project management activities will be completed through the formal closure of the project, which will include the evaluation of the project and the lessons to be learned to make the following projects even more successful.